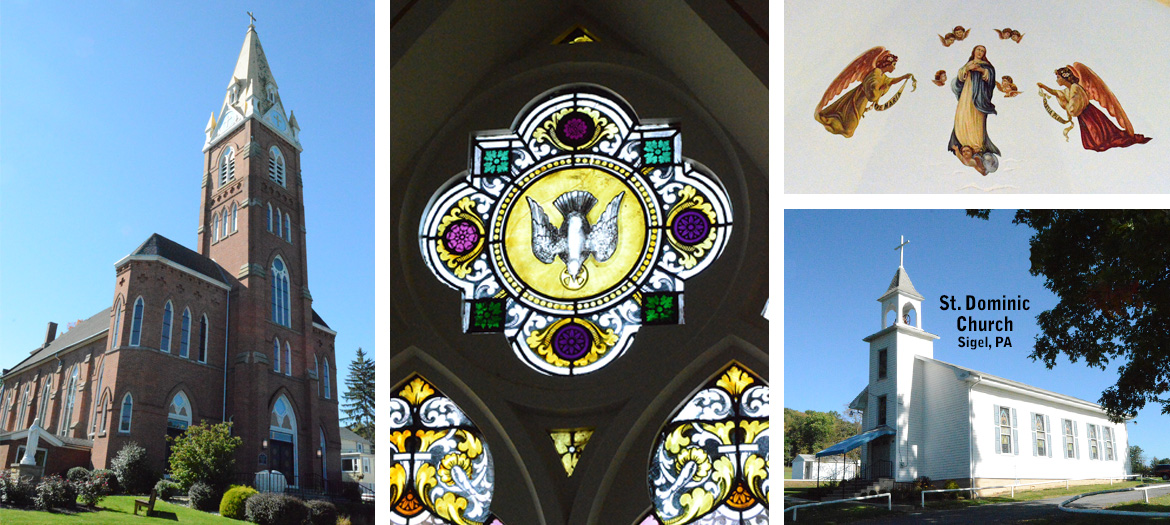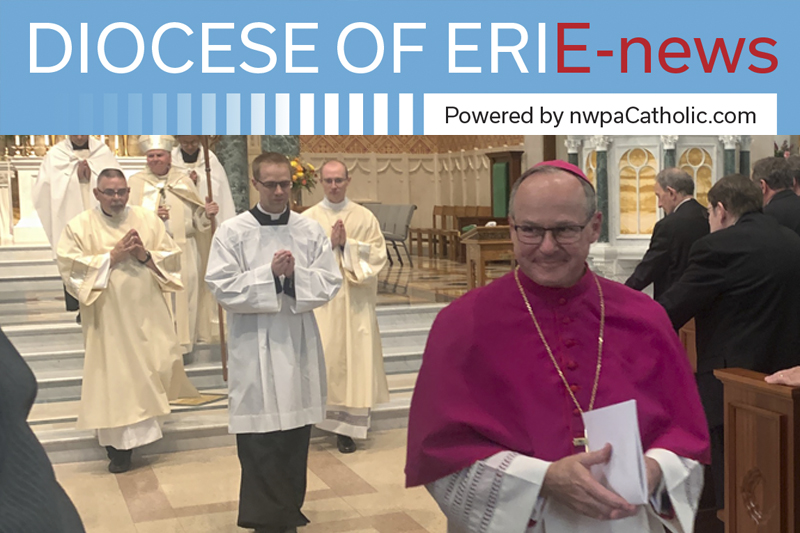 Receive the FREE electronic newsletter and enjoy Catholic news on the local, national and international level.

SUBSCRIBE TODAY!
Welcome to Immaculate Conception and St. Dominic's Webpages.
We are happy to have you visit with us. Mass times are listed directly below this message and our weekly bulletin is posted below the Mass times. Check back often to stay updated on news and parish events.
Mass Times
Daily
Tuesday through Friday at 8 a.m.
Saturday
5:15 p.m. - Immaculate Conception
Sunday
8:30 a.m. - St. Dominic; 10:30 a.m. - Immaculate Conception
Confessions
Saturday at 4:30 p.m. - Immaculate Conception; Sunday at 8 a.m. - St. Dominic
Holy Day
8 a.m. - Immaculate Conception (Check bulletin for current information)
Holy Day Vigil
Check bulletin
Online Giving
April 13, 2023
Online giving is now available on our website